Last Updated on 23rd April 2022 by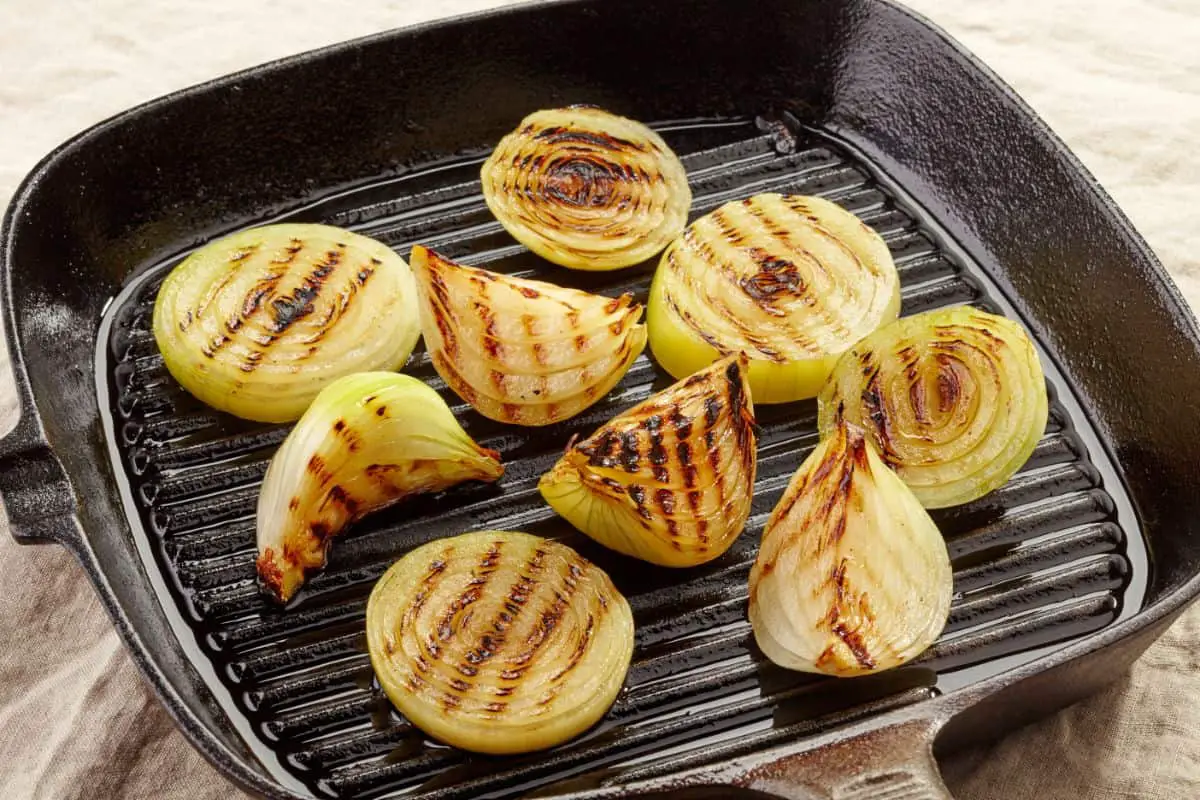 There is a saying that if you make food without onions, it is not worth eating. We are not sure of that, but we know that grilled onions are superb!
Grilled onions are suitable for salad, steaks, and burgers. But apart from these, grilled onions can add flavor to almost any dish.
Onion has excellent health benefits as it has a lot of antioxidants. Eating an onion a day can reduce the risk of cancer and boost your bone density and digestive health.
There are many simple methods to Grill onions. Chop them, cover them and grill them are three simple steps to prepare grilled onions.
On its own, onion is not a favorite for many people. They say that it tastes bitter and makes them pucker. But once you grill them, it leads to savory-sweet perfection. So, let's learn how to make grilled onions.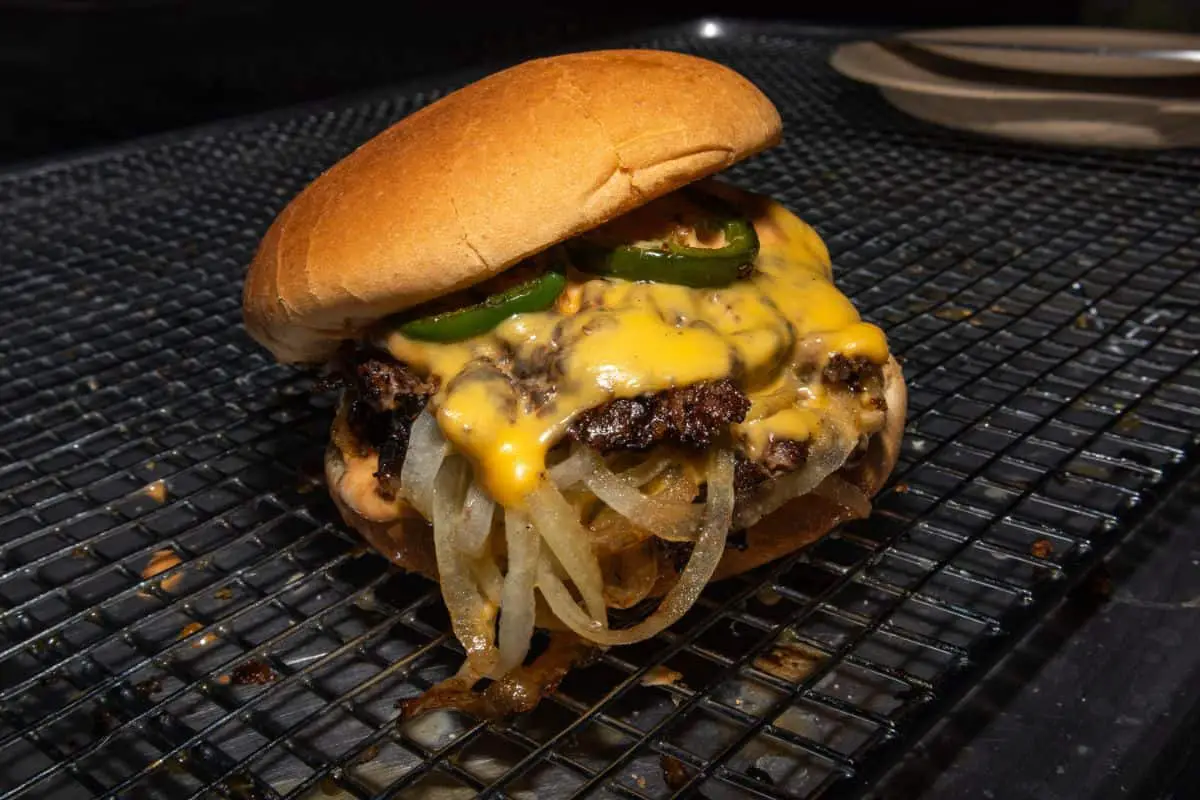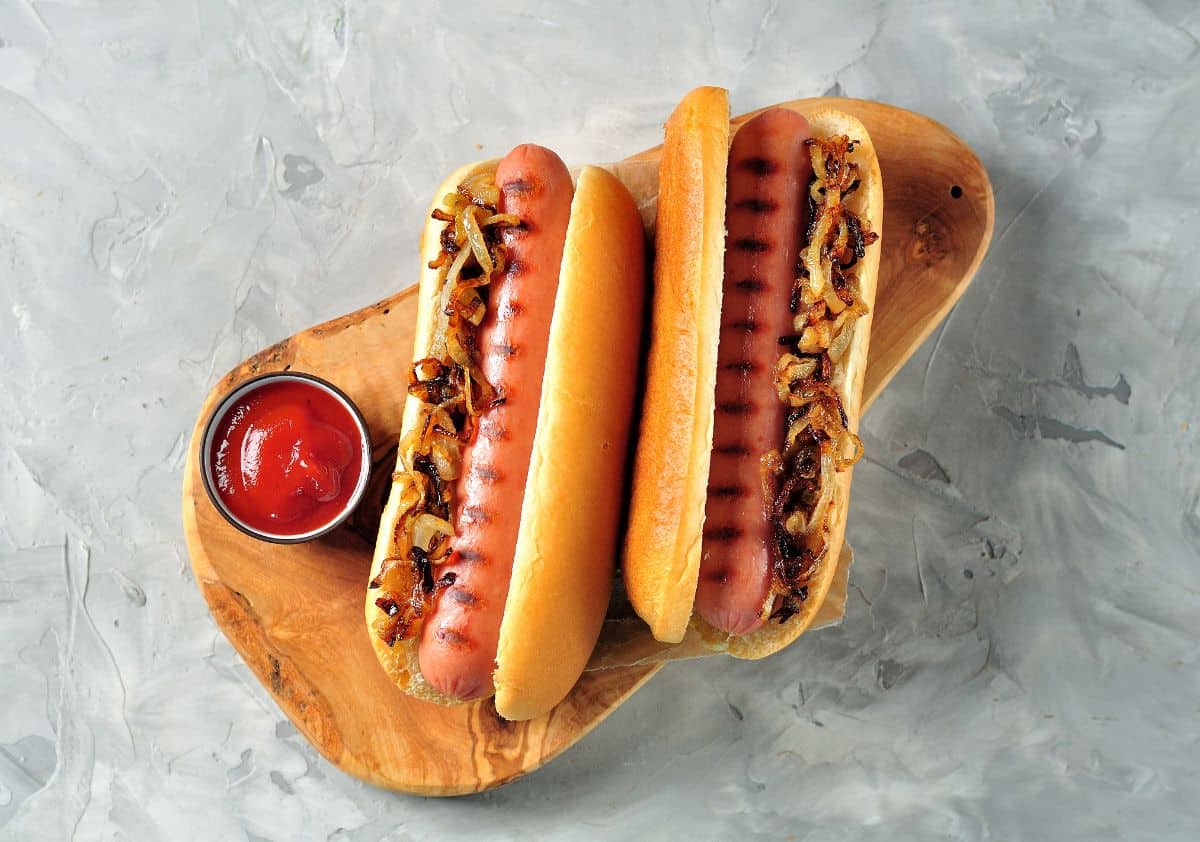 So that's it, go ahead and enjoy grilled onions with your favorite dishes. And do let us know how they turned out!
Happy cooking!