Last Updated on 7th June 2023 by
The Secret recipe of Coca Cola and Pepsi Cola
Coca Cola and Pepsi have both kept the formula for their unique beverage carefully guarded for decades and it is rumoured that only a handful of people at anyone time ever know the real secret. It is also rumoured that no one person knows all of the ingredients at any one time.
Throughout the years many brands have tried to compete with the success of Coke and Pepsi but very few have managed to recreate their distinctive taste. Whatever you choose to call it, Coke, Cola or Pepsi we have a few recipes for homemade coke that we think you are going to love. If cola isnt your thing we also have a great recipe for lovers of homemade mountain dew.
What makes Coca-Cola such a distinctive taste?
Today's homemade recipe yields an excellent cola creation using all dried and fresh ingredients, promptly accessible in most home spice cupboards and refrigerators.
The one item you may need to look for is gum arabic, which is only included in the recipe for texture, not for flavour. So, if you don't have it lying in your home you can try to order it online or you can just leave it out altogether, your homemade cola will, in any case, still taste great.
How to Make Homemade Cola Recipe
Here's how to make homemade cola for your family! There are quite a lot of ingredients but its not as complicated to make homemade coke as you would think. Follow the video carefully and remember to leave a review and tell us how it tasted.
Nuka Cola is the most popular flavoured soft drink from the fallout universe. What gives the Nuka cola its powerful and addictive flavour is the essence of 17 different fruits mixed in the exact right proportions. It turns out Nuka cola homemade is the easiest summer drink you can make in a hurry! Or you can grab our step by step guide to making your own Gatorade.
With numerous experiments, we believe this is the closest approximation to the original recipe created by John-Caleb Bradberton.
Step by Step Guide to Making Cola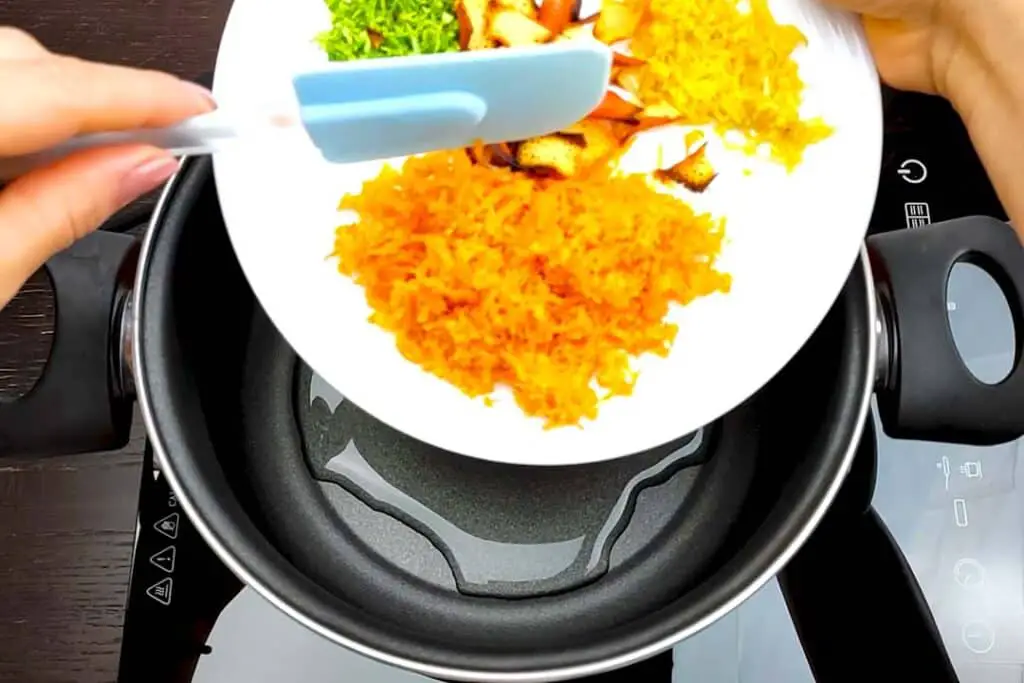 How to Make Homemade Self Freezing Cola
Don't have a slushie machine or blender at home? No problem! This recipe is perfect for you. It only requires a few ingredients, and it's an enjoyable and easy method of making a slushie.
Homemade Coke Slush Machine
Nothing beats a super cold Coke on a hot day, well aside from this pleasant Cola slushie recipe! If you've been thinking about how to make a slushie with a blender or a machine, you're in for a treat! Why not try a Red Bull slush with our best ever homemade Redbull recipe, it's even lower in calories too.
When you realise how to make slushies at home, there's no compelling reason to go to the closest slush, icee, or Slurpee machine next time you want a slushie!
Here's what you'll need to do.
Making Coca Cola at home is not only a fun activity for you and your children; it'll also make a delicious treat. It might seem difficult at first, but you'll be surprised by how simple it is, as long as you have the main ingredients.
You'll be able to make several varieties of coke and other homemade soda drinks, including slushies, Nuka Cola, and even homemade coca cola cake. Mix up a batch for yourself, and tell us what you think!
How to Make Homemade Nuka Cola
A favourite with gamers this is how you make your own version of Nuka Cola just like you see in the games, and of course its using your very own syrup with your homemade cola recipe featured above.
FAQs About Homemade Cola
Is it easy to make homemade cola
The recipe is quite easy to make but some of the ingredients may be tricky to get hold of. If you have been wondering how to make coke then it's basically combining all the ingredients into one big bowl to create a thick syrup and then adding some soda water to give it that fizz.
Do we really know the coca cola recipe
While we are not 100% sure of the ingredients we are pretty pleased with the results and we things it not too far away. So finally we know how to make coca cola at home.
What are the ingredients to make Coca-Cola?
You would be surprised what the cola recipe is. Its is mainly citrus based ingredients and sugar. Lots of sugar. You have some coriander, citrus zest and peels, a pinch of nutmeg and some cinnamon.
How do you make homemade soft drinks?
It's really easy to make homemade soft drinks if you have the right ingredients, it usually consists of adding everything to a bowl and then combining with sugar and heating up until the sugar turns to a thick syrup, you then just add soda water to add some fizz.
What makes the cola flavor?
The unique flavour of cola is created from the blend of spices and citrus ingredients alongside a few distinctive additions such as cinnamon and nutmeg.
More How to Guides
References
The History of Cola – https://recipes.howstuffworks.com/history-of-cola.htm
Cola Ingredients Revealed – https://www.mashed.com/274597/heres-whats-really-in-the-secret-ingredients-of-coca-cola/
I'm Pauline, a retired patisserie chef, mother of four and now a full time food blogger! When i'm not cooking i love long walks, reading thriller novels and spending time with my grandkids. Head to my about me page to learn more about the woman behind the food! You can find my Facebook here