Last Updated on 27th January 2023 by Pauline Loughlin
Do you have leftover mash potatoes? Please don't throw it. You can make lovely and fluffy potato bread with the help of these mashed potatoes.
The homemade potato bread is quite soft and is far better than grocery store potato bread. These bread are delicious to eat. They are far better than white bread. You can make sandwiches, slices of toast with the help of this potato bread.
Mothers can pack these potato bread in their kid's tiffin boxes. They will surely enjoy it.You can freeze the potato bread and use them whenever you like. The best part is making potato bread does not involve a lot of time.
In this article, I will discuss how to make potato bread in detail, which will help you in trying this recipe at home and enjoying it in breakfast or as an evening snack. I am sure that potato bread will repeat in your kitchen at least once a week.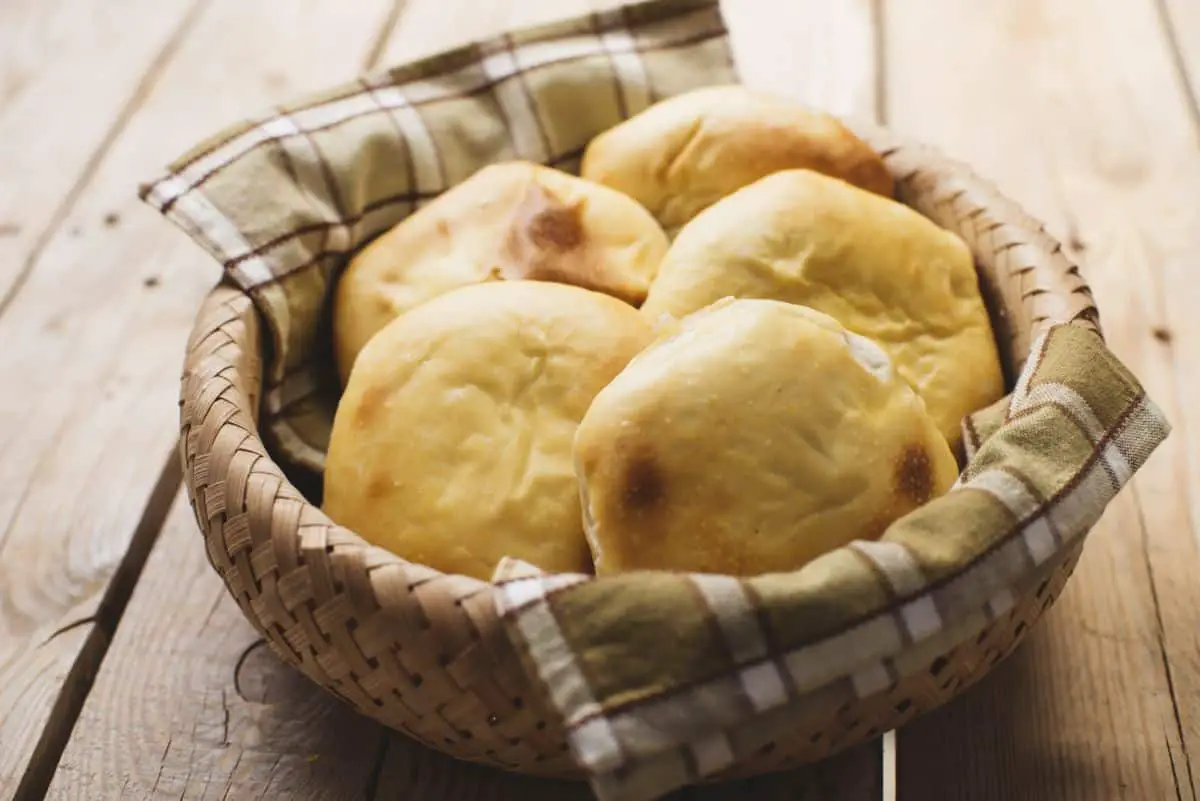 Conclusion
You can easily make potato bread at home and serve your family members and guests. You need to follow the above procedure and try it at home.
Please share your experience with me after making the potato bread at home. You can even share your pictures. I would love to read about your experience and see your pictures.