Last Updated on 17th December 2021 by
Did you know that round steak got its name from the portion of meat used for it and not the shape of the dish? Round steak is the dish prepared with the meat from the 'round' of the hind leg of a cow. There are three different cuts of this portion of the beef. You will get the top round steak, the bottom round steak, and the eye (of) round steak. Yet to learn how to cook a beef top round steak? Read on for some of the best practices of how to cook round steak in the oven, stove, or pan.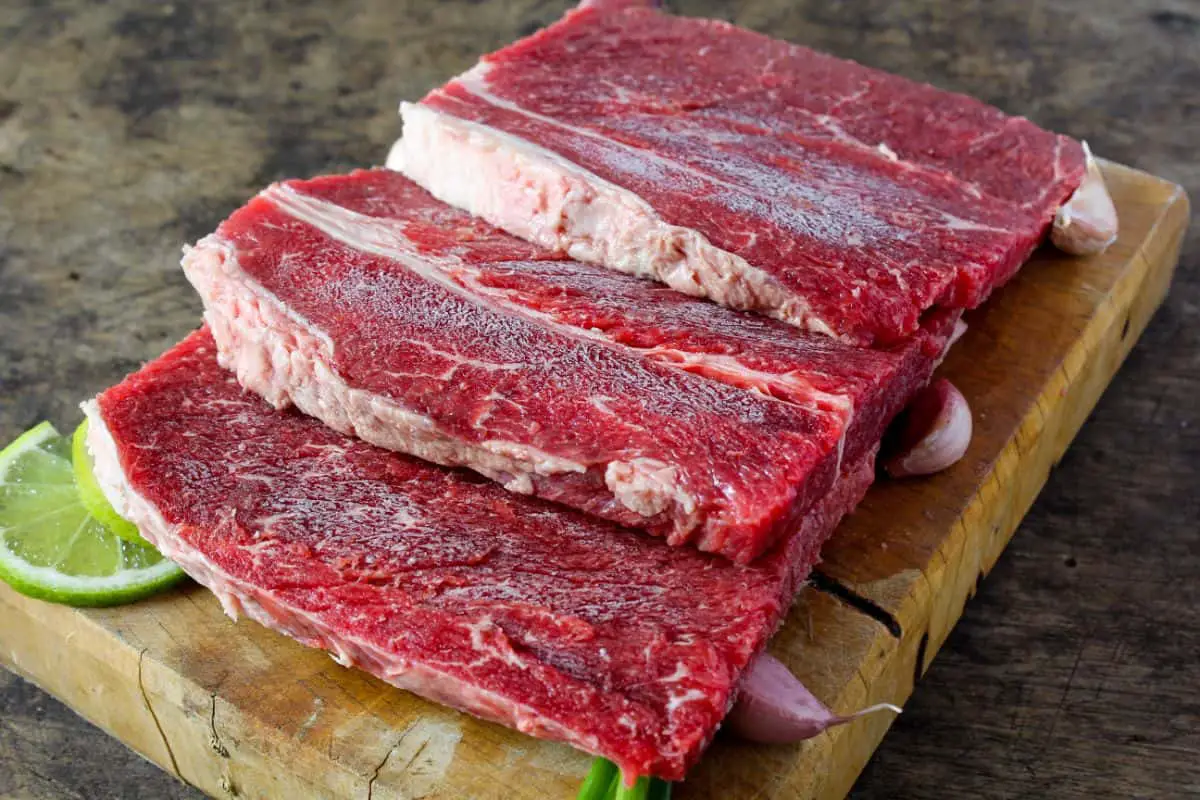 Tips For making Top Round Steak Great
To know how to cook top-round steak like a pro, you can keep the following tips in mind.
You can use different marinades for the steak. Adding sauces for cooking the top-round steak might make it juicier.

To cook a medium-rare steak, you need to broil it at 145 degrees Fahrenheit for 26 to 28 minutes.

For a medium steak, cook the meat for over 28 minutes at 160 degrees Fahrenheit.

If you want a steak done well, cook it over 30 minutes. However, do not cook it beyond 32 minutes.

You can cook the beef over a thick gravy of onions and serve it over mashed potatoes for a complete meal. It helps to balance out the flavors and textures of the top-round beef.
Alternative Recipes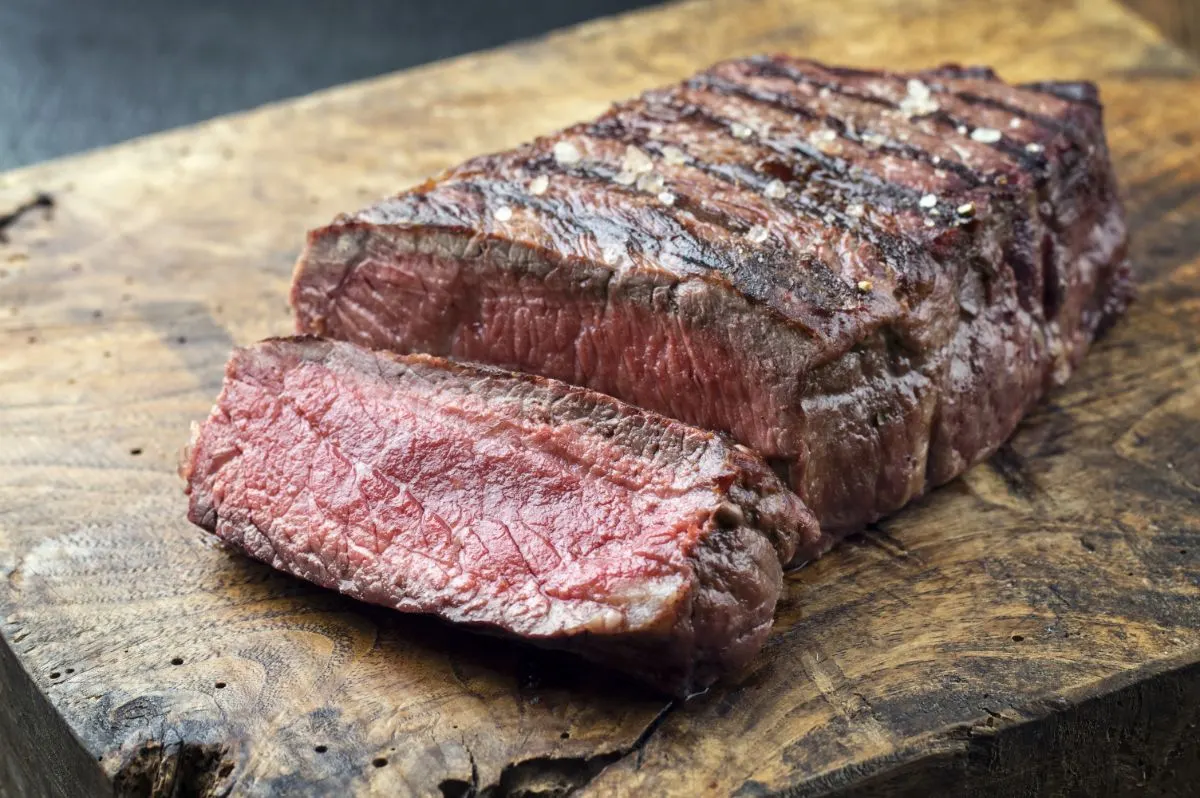 Try these recipes at home and let us know how you like them. Cook the top-round steak as you like, in gravy or not, and enjoy your afternoon either by itself or with a chilled lagger for the ultimate experience.