For a lot of Brits, scones are just a staple of afternoon tea, to be enjoyed with clotted cream and jam exclusively. Scones and scone toppings can be as creative as you like; you can go sweet or savoury depending on your preference. Over the years I have experimented with many different types of recipes and toppings. Today I'll tell you about 20 easy toppings that I have tried that are absolutely delicious and that you can whip up in your kitchen without much effort.  
Simply Scones: Quick and Easy Recipes for More than 70 Delicious Scones and Spreads
Sweet Scone Toppings
Fresh fruit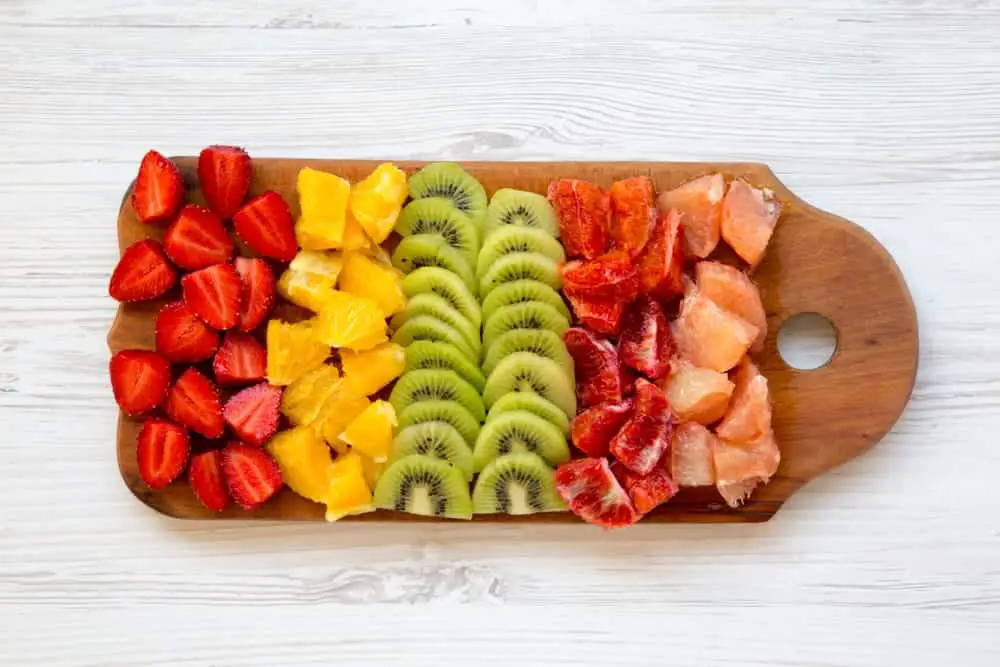 Fresh fruit is the perfect breakfast scone topping; chop, top and eat on the go. I personally love fresh blueberries but any berries you can get your hands on will do. Grapefruit with honey and yoghurt topping is also delicious and a perfect way to start the day. 
Lemon curd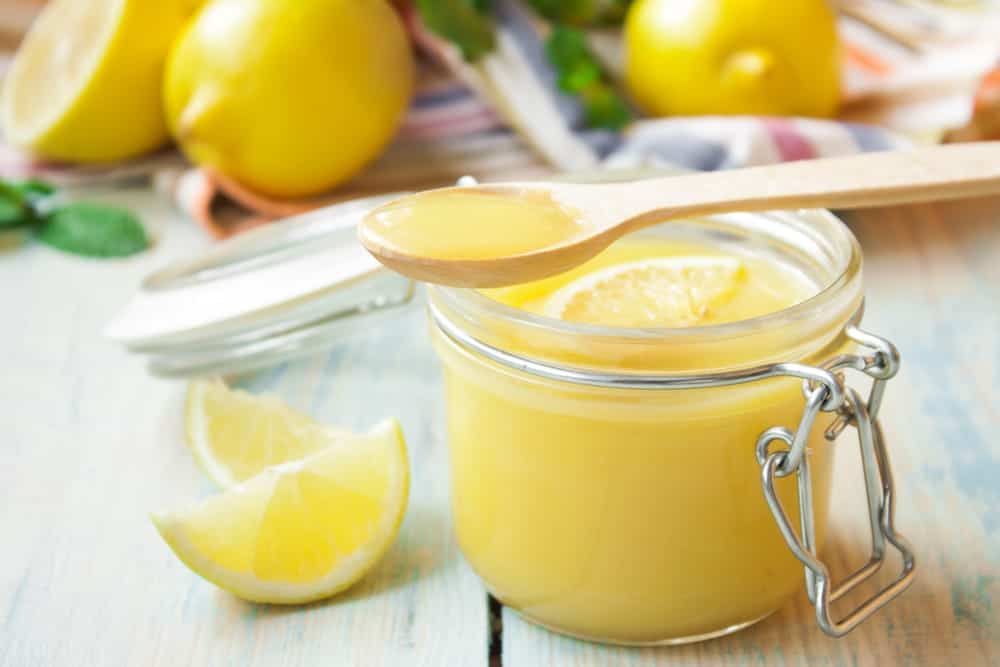 You can buy lemon curd in a specialty food shop, but if you can get your hands on an easy lemon curd recipe it's pretty easy to make at home. 
Powdered sugar
This is one of the most common scone toppings and it's very easy. It requires nothing more than powdered sugar; just put some in a sieve and sprinkle over hot scones and then serve while still warm. 
Whipped cream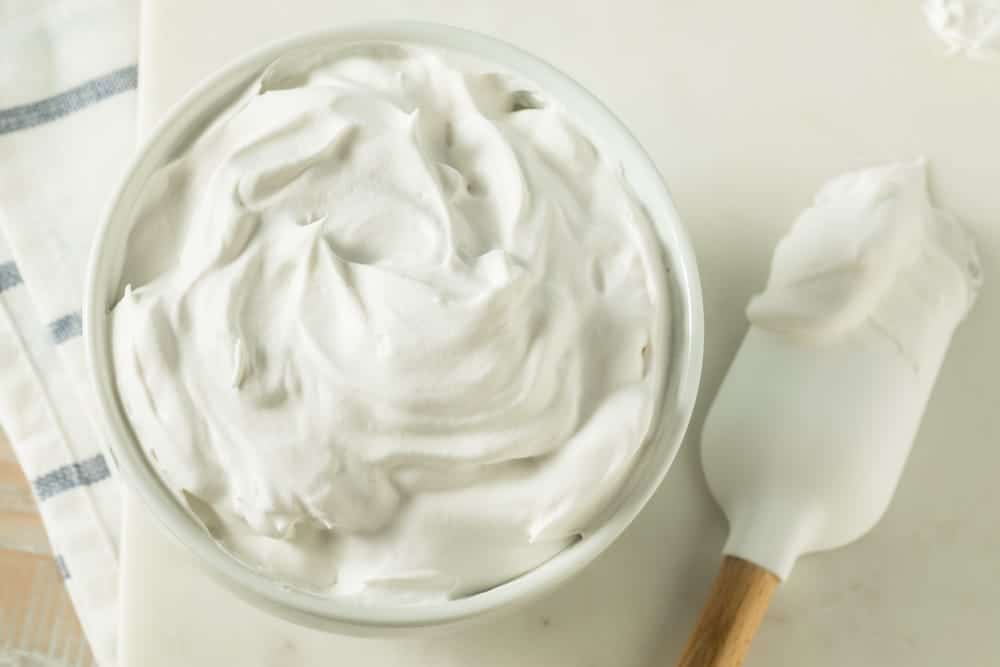 If you have time and ingredients to make whipped cream from scratch by all means do, but for every day you can buy your favourite brand to slather on your scones. 
Clotted cream
Some people like to use clotted cream with jam on their scones but I like it fine by itself. Just to be safe you can serve both. 
Grilled cheese
This isn't a traditional topping and not even a topping at all if you think about it, but I promise you it works. I like to use it with day-old scones as the cheese makes them filling enough to be a meal. Split the scones into two and grill for a few minutes and then top with whatever cheese you like and pop back in the grill until the cheese starts to melt. You can add sliced tomatoes and lettuce if you like.
Hickory Farms Hearty Selection
Jams
I admit that making jams at home isn't the easiest thing to do; I usually buy a few different types as they make for quick scone toppings and are absolutely delicious.
Bonne Maman Assorted Mini Jams – Strawberry, Apricot, Raspberry, Orange Marmalade, Cherry – 8.82 ounces total
Marmalades
Marmalades are different from jams. They are made from oranges but have the right sweet/tangy ratio to complete most scone recipes. 
Plain honey
If you can get your hands on plain honey it is one of the best scone toppings. It doesn't require any special preparation and provides extra sweetness without any nasty additives. 
Kiva Raw Manuka Honey, Certified UMF 20+ (MGO 850+) – New Zealand (8.8 oz)
Herbed butter
You can make herbed butter at home if you have fresh herbs. It makes a perfect finish for savoury scones. Make just enough to last a day or two and be sure to store it in a cool place. 
Nutella 
Nutella goes with anything really, and it will give your scones added sweetness and flavour. It's fuss-free too, as it comes straight out of a jar. 
Icings and glazes
If you bake and have some icing left over don't throw it out; it makes the perfect topping for sweet scone recipes. 
Chocolate chip with chocolate sauce
This is one of my favourite scone toppings as it's easy to make and absolutely delicious.
Savory Scone Toppings
Smoked salmon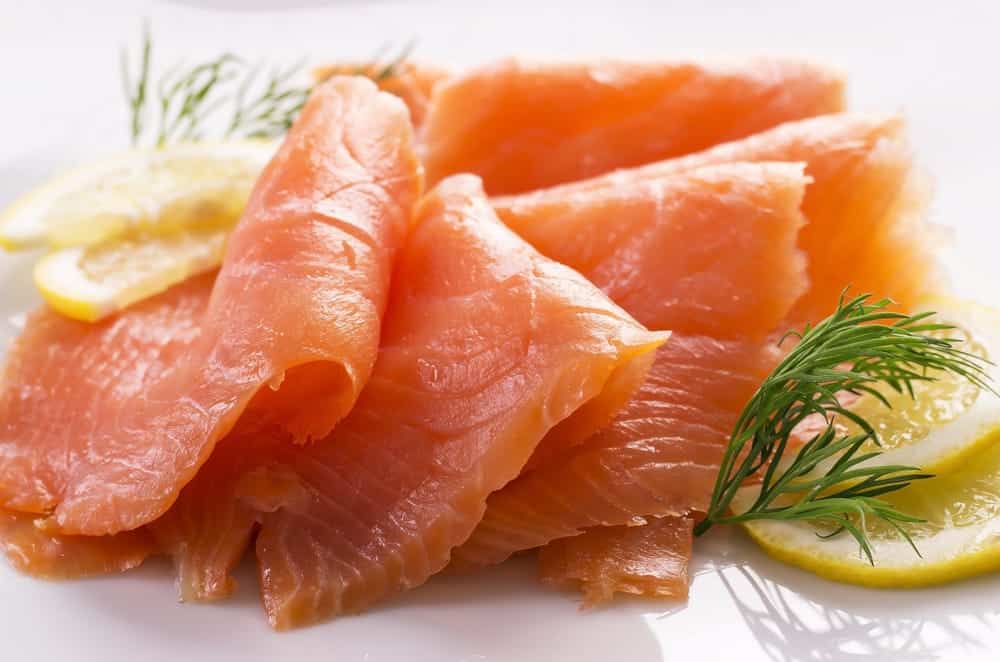 This is another great way to turn day-old scones into a full meal. I've tried it with fresh scones too and it's just as good. Add some sun dried tomato or creme fraiche if you have any lying around.
Guacamole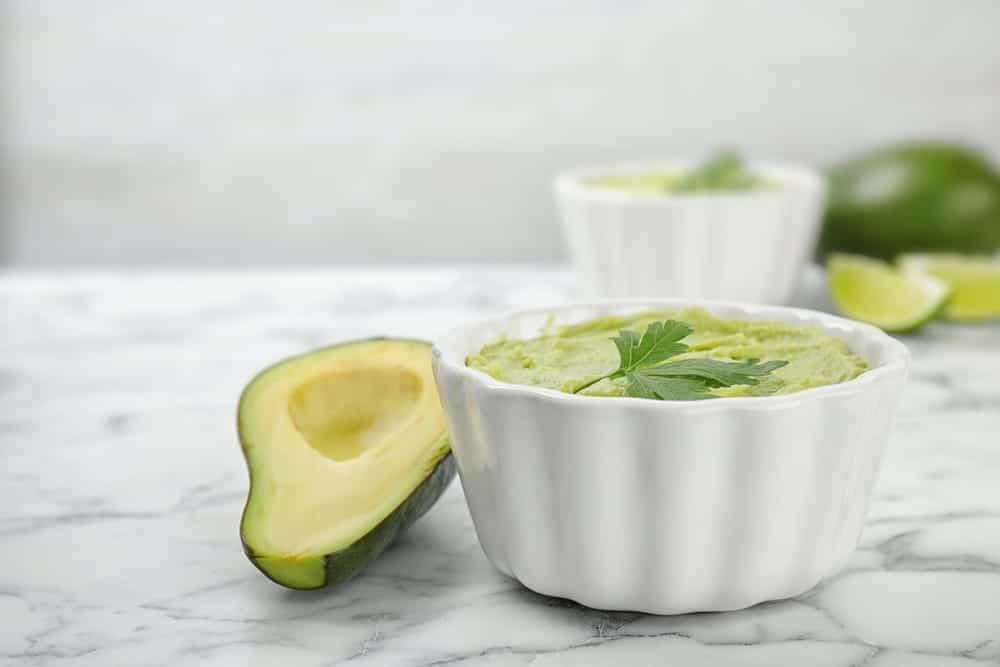 Guacamole is easy to make in your kitchen, it'll only take 10 minutes or so and is so much tastier than store-bought guac. Make sure to season it properly to bring out all the flavours and keep your scones from tasting bland.
Pistachio urbech
This isn't an every-day treat for me as pistachio urbech isn't easy to come across, but if you find it use it as a scone topping with some crushed up pistachios and dark chocolate – it's absolutely heavenly!
Sun-dried tomato paste and basil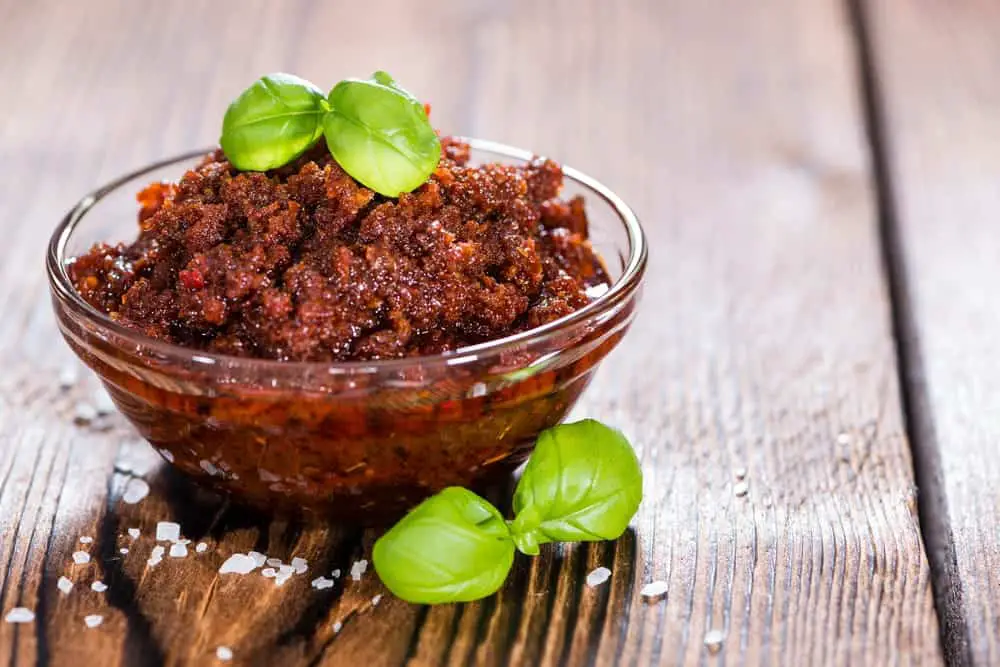 This is for those who like their scone toppings savoury and tangy. An option that my kids would call 'a proper grown-up lunch'.
Cheese and chutney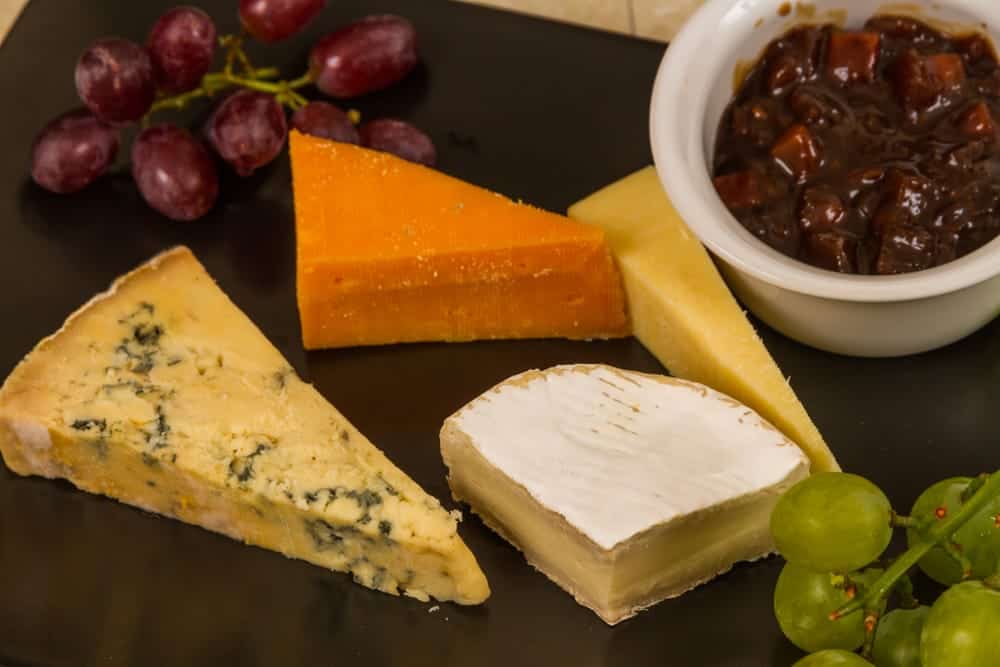 Another one for the savoury palate; you can sprinkle it with peri peri sauce to make it even more delicious. 
Scrambled eggs and cheese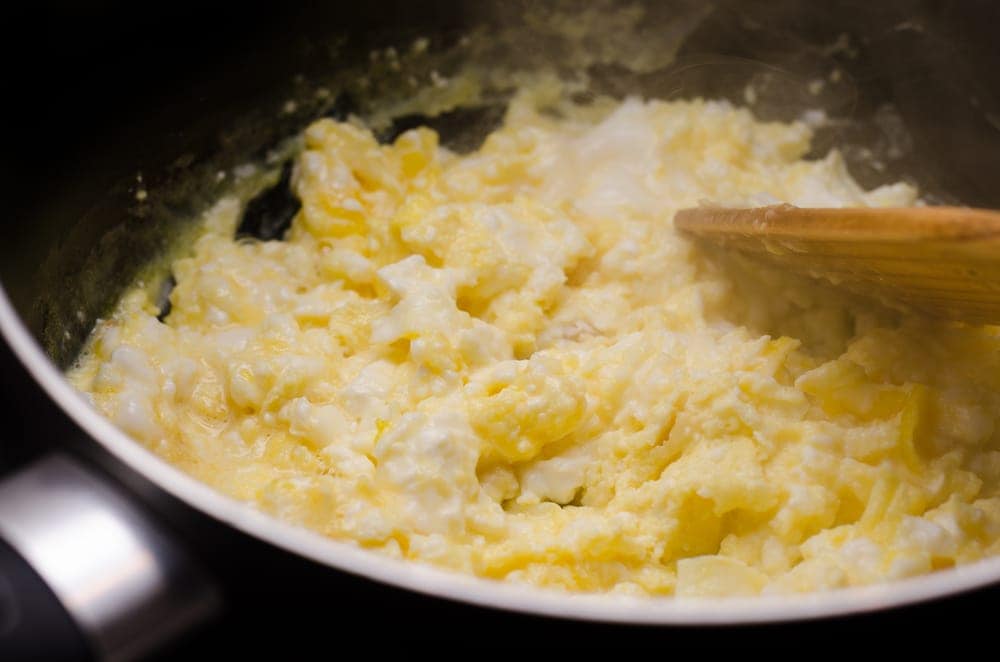 Scrambled eggs and cheese are every-day breakfast fare, but have you ever thought to try the combination as a scone topping? 
Cured meats and cheese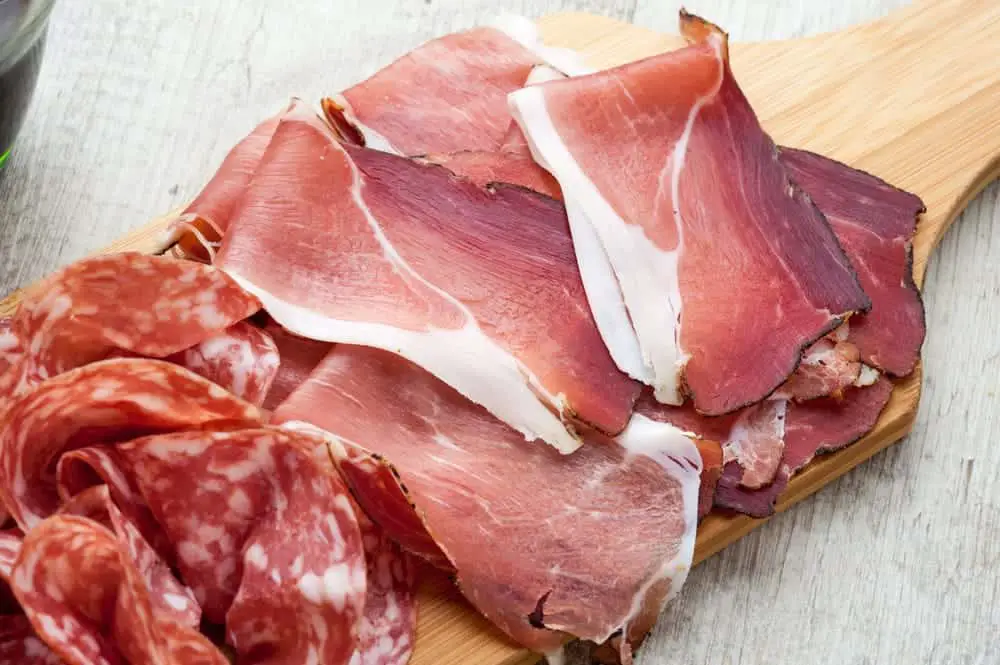 This is perfect for Sunday brunch especially if you had a late, alcohol-soaked night! Adding pretty much any antipasti style foods to this will only make it better.
I've given you my favourite scone toppings; some of these I discovered by accident and others by trial and error. I encourage you to try different combinations of ingredients for scone recipes and toppings of your own. If you're feeling particularly brave, try making your own scones at home, too. You can't go wrong with Mary Berry's recipe, and it's make them just that extra bit tastier!