Last Updated on 7th March 2022 by
Did you know that oysters were the main food source for the people of South Africa almost 10,000 years ago?
Do you want to have the world's best oyster? If yes, France is the first place that comes to mind. Oysters found in the Delta de l'Ebre have the sweetness of River Ebro and a pinch of saltiness of the Mediterranean Sea. The world's best oyster dish is the Oyster Mosca, rolled oyster, the Veracruz-Style oyster, and many more.
There are numerous ways of preparing oysters. Serve it grilled, saute it with lemon, garlic, and butter or roast it on an open flame to get the smoky effect hard to resist.
Read the article below for some of the easiest Oyster dishes and their recipes. Learning the right method of How to cook oysters is mentioned below.
How To Cook Grill Oyster: Recipe In Detail
How to cook oysters on a grill is a question that comes to mind when you want to have grilled oysters for dinner. Read the instructions below and cook this mouthwatering dish and surprise your loved ones.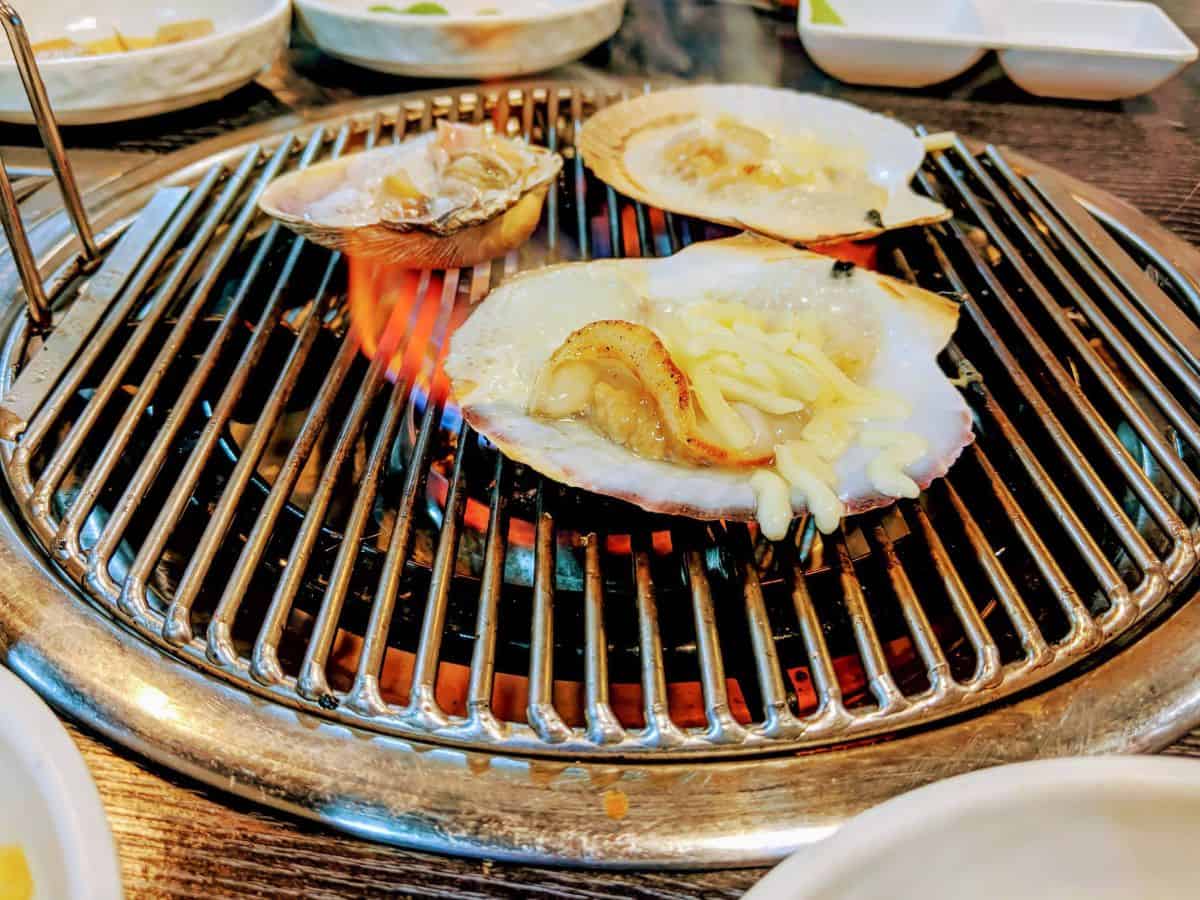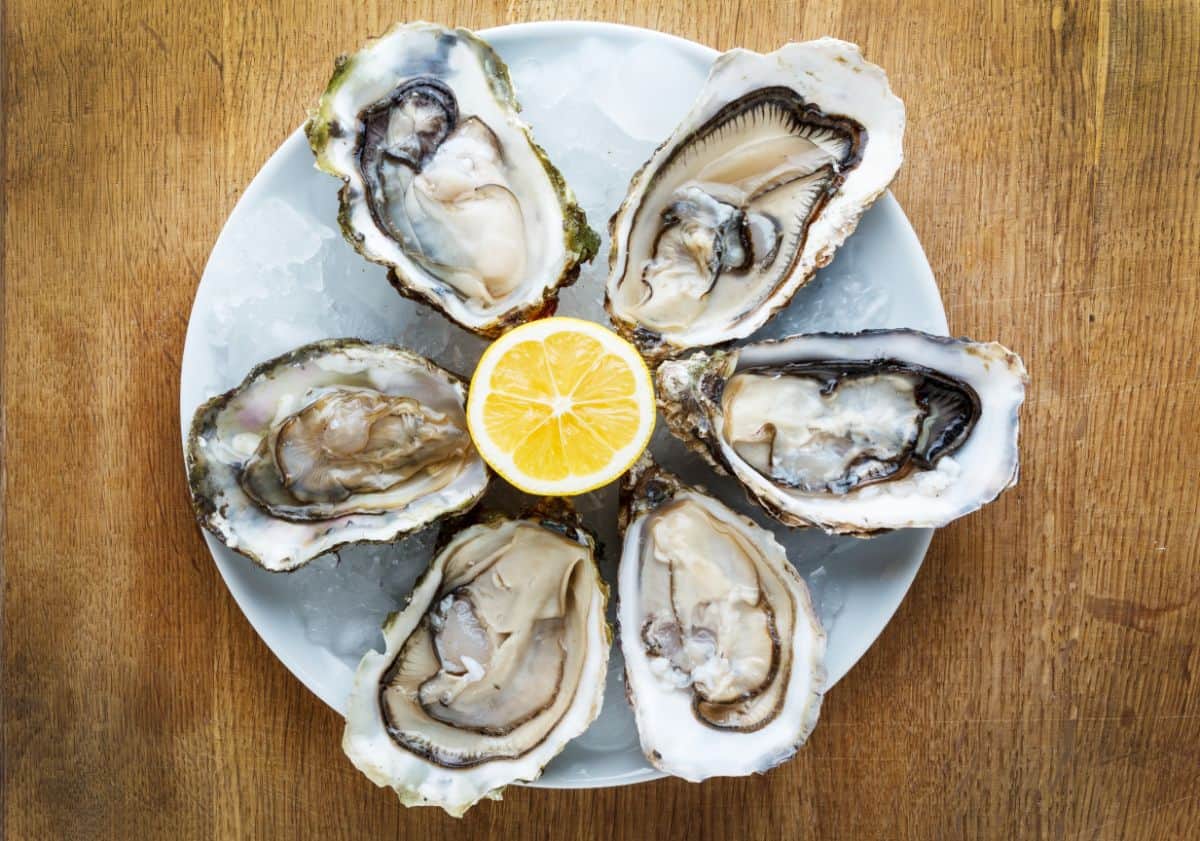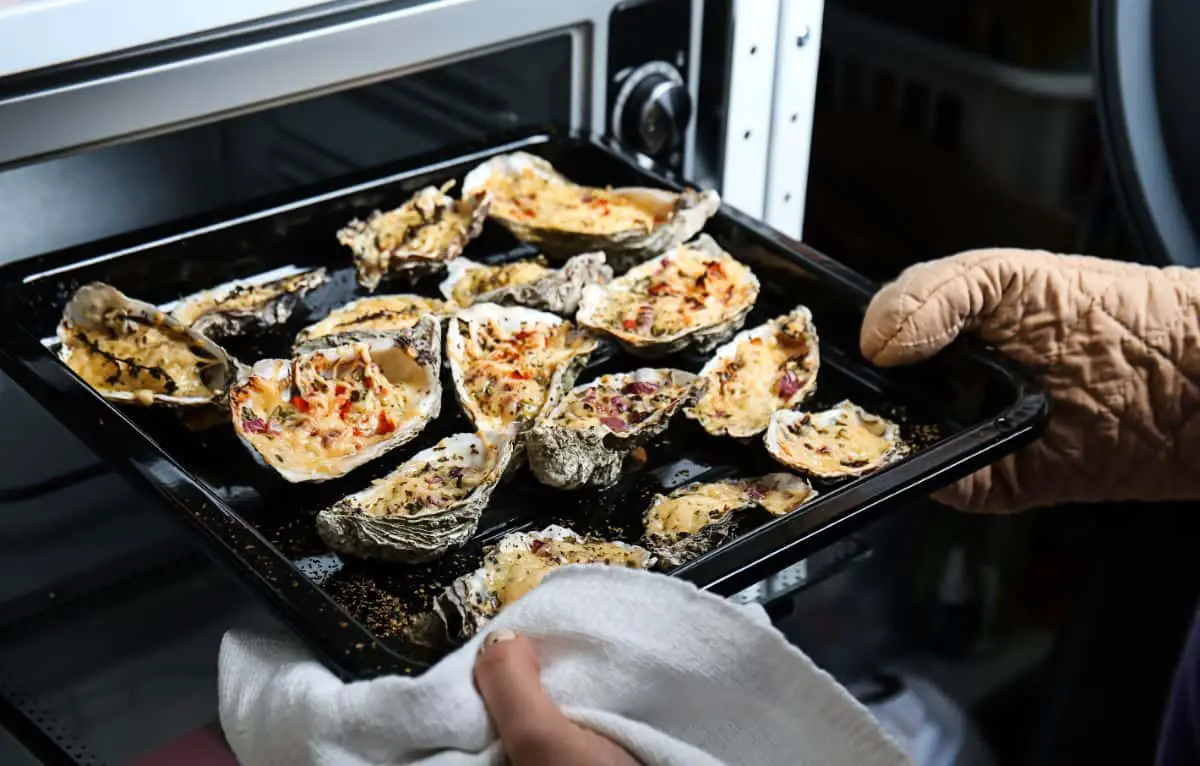 You can serve the baked oyster with lemon salad or lemon wedges. It can be a melting mouth starter for house parties.
How To Shuck Oysters?
Shucking oysters at home can be tricky as well messy. But, if you follow a few tips, you can become a pro, and that is for sure.
Tip 1: One of the most important steps of shucking is to rinse the oysters in running water. This helps to loosen the shells.
Tip 2: There are shucking knives available in the market grab one if you are an oyster lover.
Tip 3: Another essential tip is to use a dishtowel while shucking oysters. It keeps you safe and helps you to apply pressure to open up the oyster shell.
Steps To Shuck An Oyster:-
Place the dishtowel on the kitchen counter. Now place the oyster on it, cover half the oyster with it, and remember to put your hand on top of the covered half.

Take the shucking knife, put it into the small opening of the oyster, and try to twist it circularly.

This will help remove the oyster's joint and help remove the top shell of the oyster easily.

If the circular motion does not work, try inward and outward motion to pop the V shape opening of the oyster.

Remember not to waste the liquor present inside the oyster that makes it taste juicy while removing the top shell.