Last Updated on 17th December 2021 by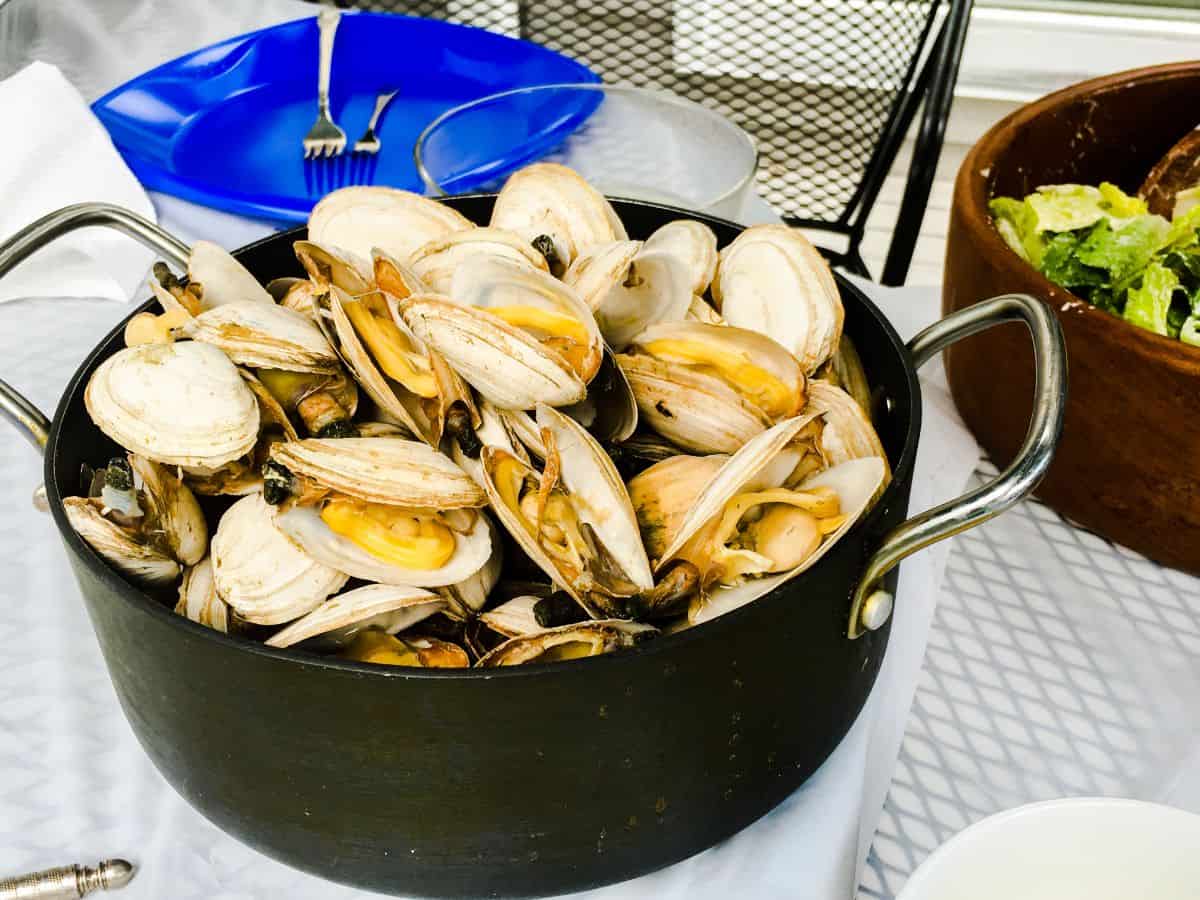 There are some specific rules to cook steamers. To learn how to cook steamers, you must know the different processes to cook steamer clams and serve the best dishes. Steamer clams live on the East Coast of North Carolina.
They live on the Pacific coast of Washington, Alaska, Western Europe, and California. Softshell clams with long necks are the steamers. Clams need to be cooked to the right temperature and time to make them edible. You need to ensure that the steamers are perfectly cooked before serving them.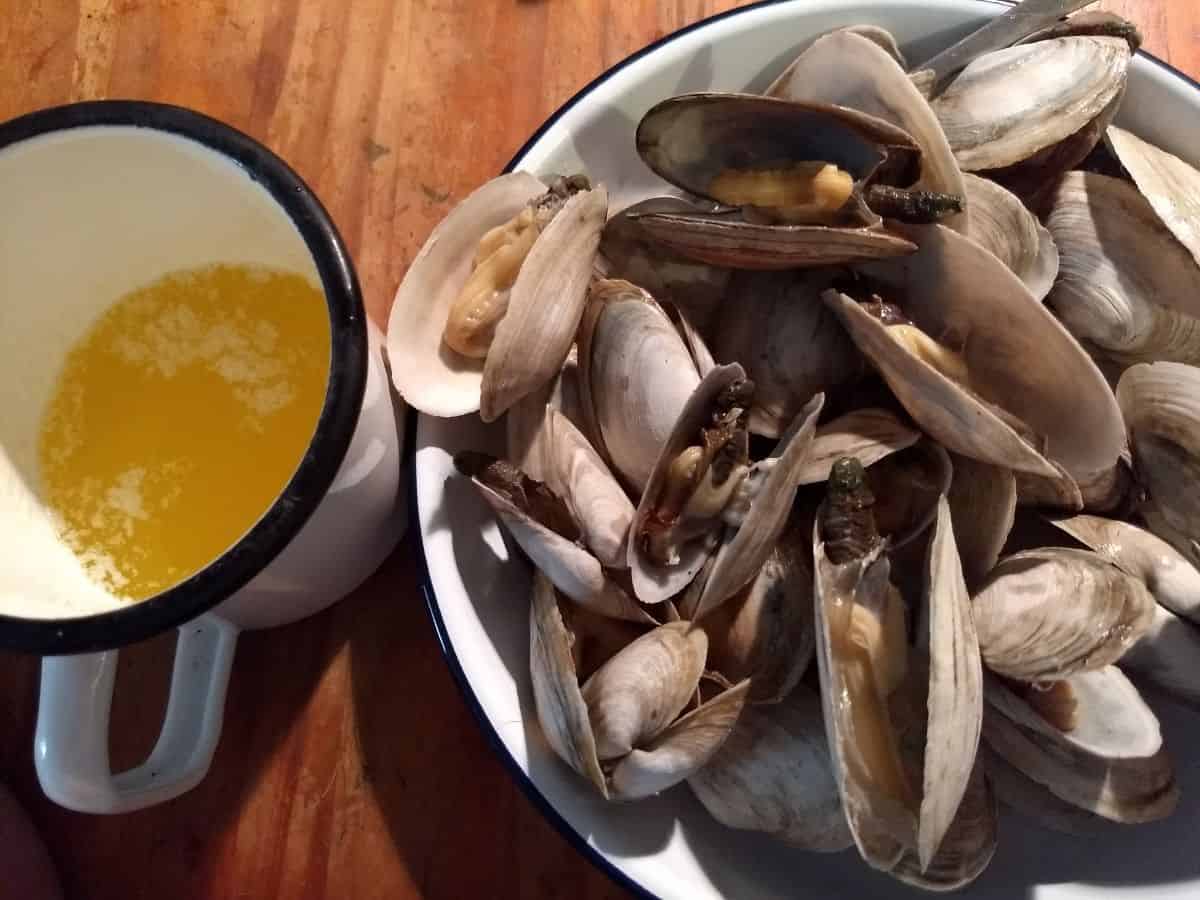 Alternative Recipes
There are many recipes of steamer clams that are made easily at home. You can use beer and wine to add the taste of clams as well. Some of the alternative recipes of clams are as below.
How To Cook Steamers With Wine?
To know how to cook steamers with wine, follow the steps below.
The only difference from the previous ingredients is wine in place of the beer. Add the wine to the clams while the clams are being sauteed on the skillet. Do not cook the clams in the wine for more than 7 to 9 minutes.
After the clams are cooked in the wine, turn off the stove and add the lemon juice. Stir the mixture nicely and serve the clam with toasted bread.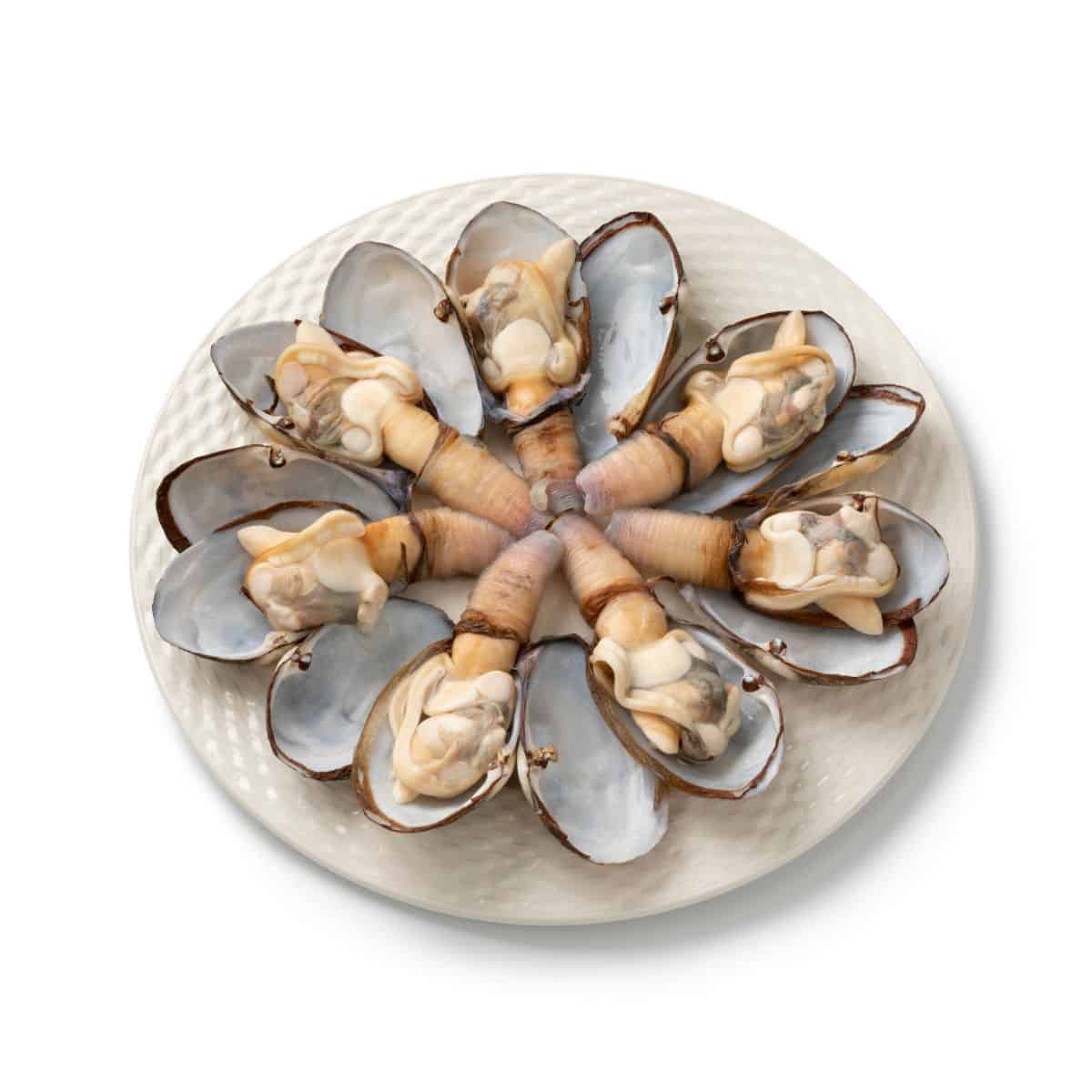 How Long Does It Take To Cook Steamers?
To cook steamers perfectly, you need to ensure that they are cooked for the exact minutes specified in each recipe. However, most steamer clams need just 10-12 minutes to get cooked completely, provided they are cleaned before that in saltwater.
If you overcook the clams, they become chewy and leathery. Cook the clams over slow heat for 8 to 10 minutes to make sure the meat is perfectly done. If the clams are chewy and the meat seems tough, place them in a bowl of water, wine, etc.
Open the clams up with the help of a fork and let them soak in some water. On soaking water, the rubbery nature of the overcooked clams might reduce slightly.
Cook your clams perfectly and serve them with dishes such as roasted potatoes and buttered corn. Have a great time indulging in delicious and well-cooked steamer clams.