Last Updated on 17th December 2021 by
Beef hash gained popularity in Europe and the US after the second world war when rationing came into effect, and the meat was not available. The word "hash" is derived from the French word "Hacher," which means to chop. People created hash from chopped meat, onions, potatoes, and anything else that was available.
For the baby boomer generation, talking about the old-fashioned roast beef recipe can take many people back to their childhood memories. This dish will surely make you remember the stories your grandmother used to tell around the fire on those cold winter nights. It is also a dish that you can use when you need an easy-to-make, classic, and old-fashioned meal.
Today, I will share three recipes to make an old-fashioned roast beef hash that is sure to make your mouth water. First, we will discuss the recipe of old-fashioned roast beef with a recipe using leftover roast.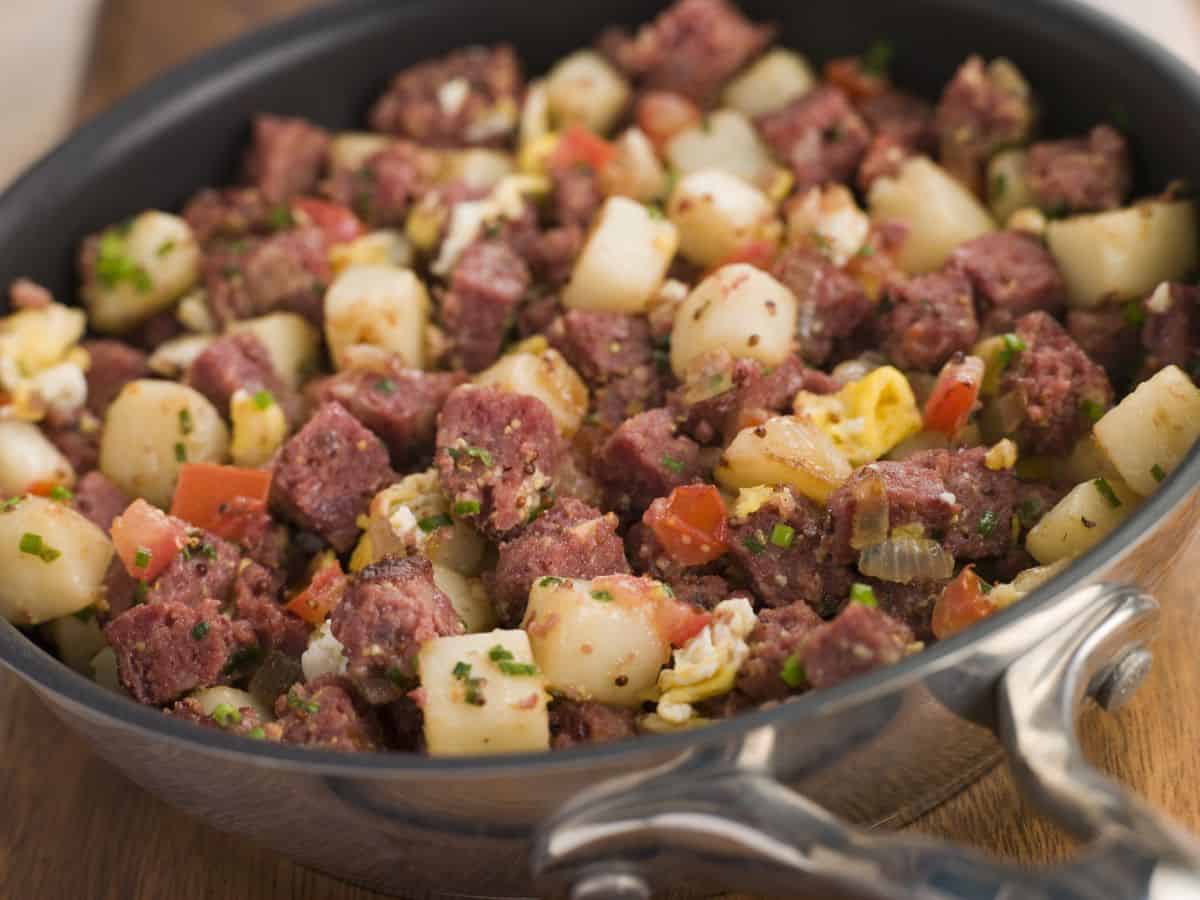 Now, it is time to share the last but not the least baked roast beef hash recipe.
How To Make Baked Roast Beef Hash
This recipe is for those who want a healthier roasted beef hash but do not wish to fry it and bake it. Here is a recipe of your choice made to taste just like the memories. Here we will discuss the recipe of baked, roasted beef hash. Let's start.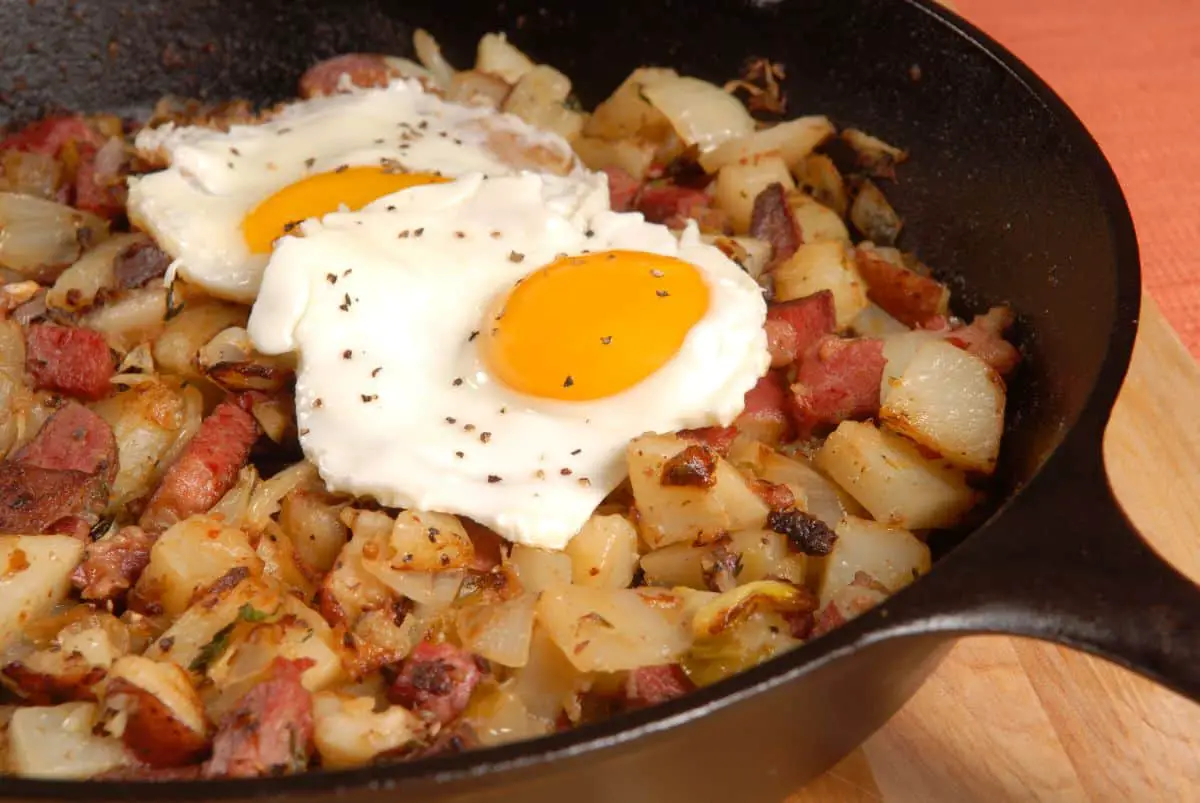 Conclusion
We can conclude that it is very easy to make a roast beef hash with the least ingredients from these recipes. It can be made with leftover roasted beef or canned beef, and it can be easily clubbed with an omelet or a Tortilla or bread.
Roasted beef hash can be made by frying or baking, as shown in the above recipes. It's your call which method you use. With this said, there are some tips that you can follow to make your roasted beef hash even tastier. These tips are included below :
I hope you liked our recipes and will give us the chance to serve you some amazing recipes in the best ways. For more amazing recipes of this kind, stay tuned to our page!
Happy Cooking!