Last Updated on 17th December 2021 by
A soup is both comfortable and nutritious. One can relish it as a starter and can pair it with any menu. However, celery in the soup adds feelings of umami and flavor to the soup. Celery has many health benefits, which makes it a popular food.
It possesses antioxidants that can improve your immunity and also reduces inflammation. It is rich in minerals and vitamins and has a low glycemic index. It can eliminate kidney problems, urinary tract infections, and bladder disorders. Well, here is the list of some of the recipes with cream of celery soup that can make your cuisine a little richer.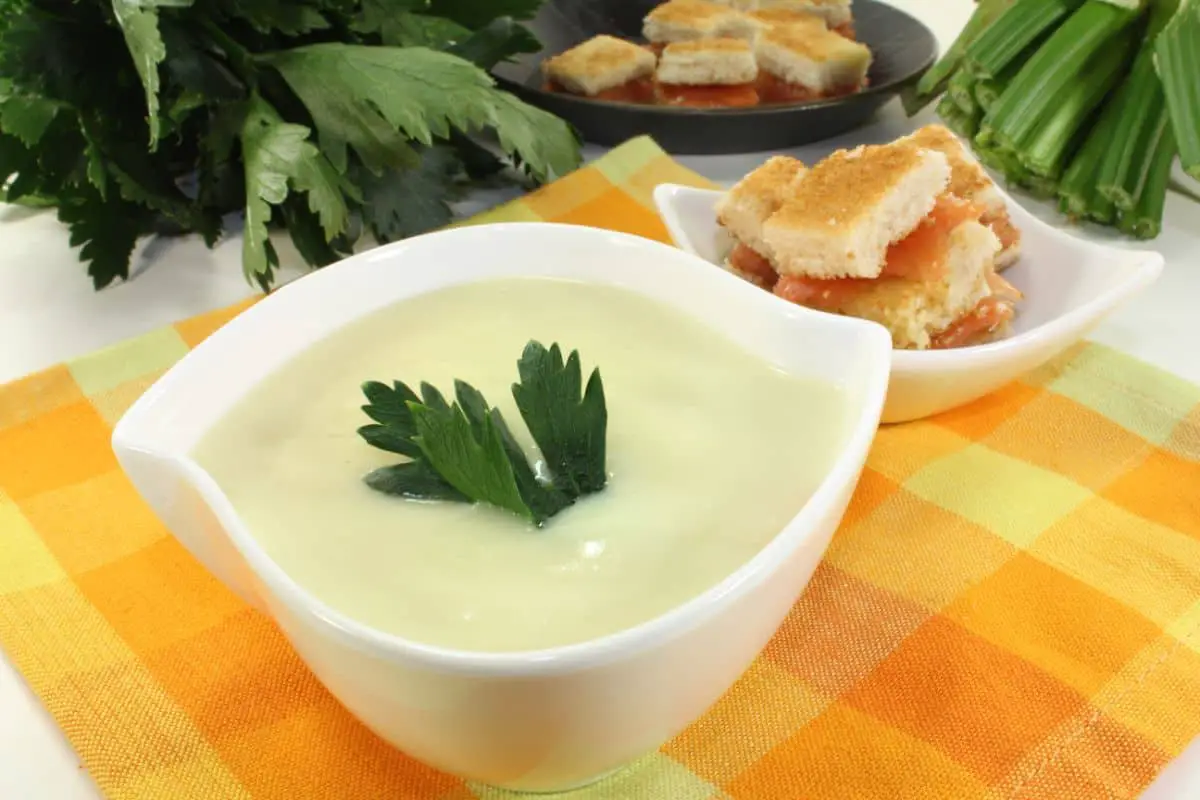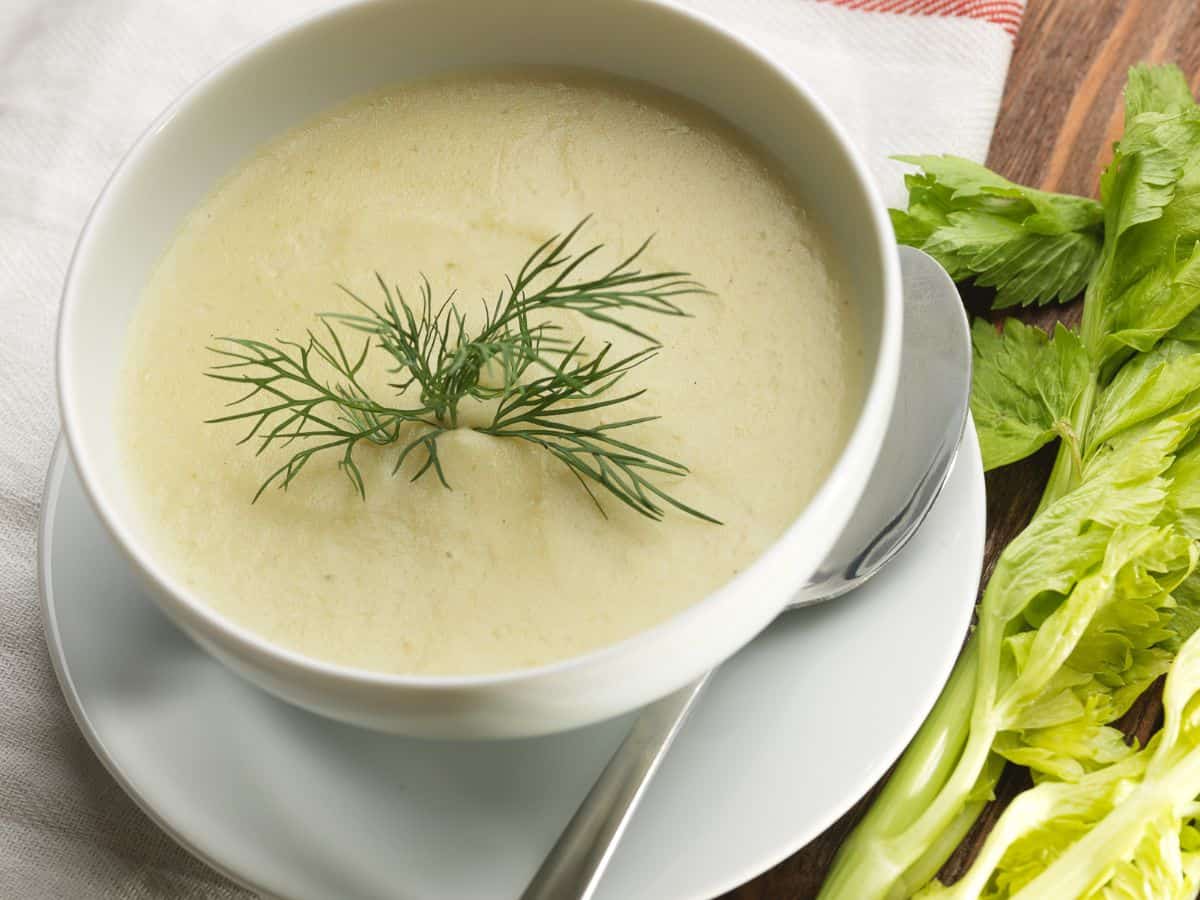 Try making these delicious, unique, and tasty cream of celery soup recipes at home, and let us know more about them. It would be a wonderful treat for your family and friends.